The Term Asteri Comes From
The Greek Word "Star."
And like those in the sky, Asteri is designed to serve as a constant in the lives of the folks who call it home. With an urban style, health-minded living, and its fabulous surrounding neighborhood—Asteri makes life that much brighter.
Need something? Hit the first floor to visit RCIL, your partner for independent living. After all, home means knowing someone is there for you.
Here you'll find transportation, good schools and employment. Asteri is at the center—both figuratively and literally—of a good lifestyle.
Affordable housing in 1- and 2-Bedroom options. Take a look at which might best suit you.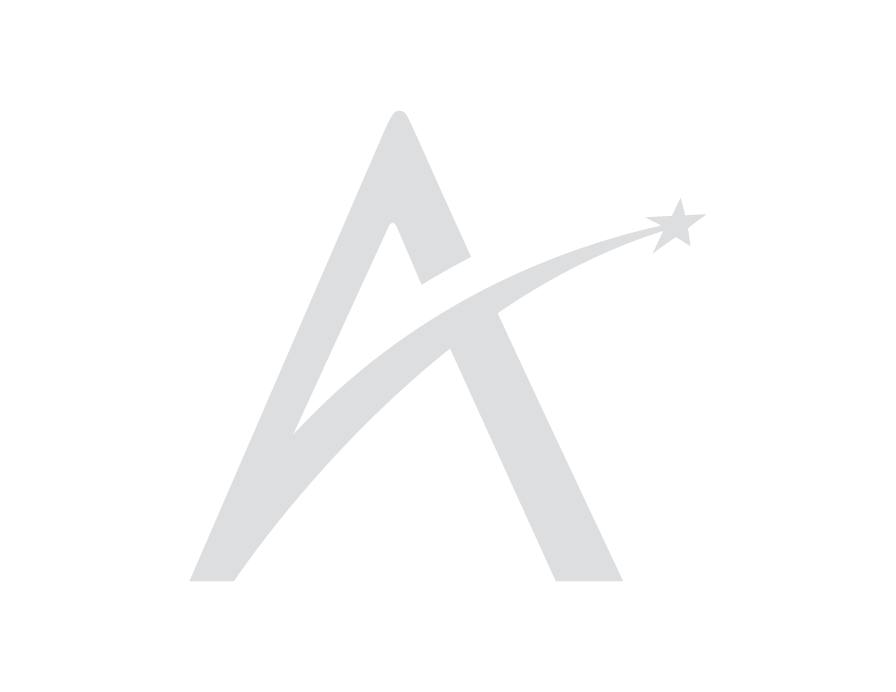 Find Yourself at the Center of it all. Seriously.
Asteri  is an apartment community right in the urban core of Utica, New York. It's located a few blocks from downtown, near the farmer's market and is directly across the street from a public park. 
And within its historic brick exterior you'll find beautiful living areas and engaging amenities. Asteri truly puts you in touch with nearly anything you need, anytime you wish.
WE ARE
EMPOWERING
SUPPORTIVE
GROWING
ASTERI
WE ARE
EMPOWERING
SUPPORTIVE
GROWING
ASTERI